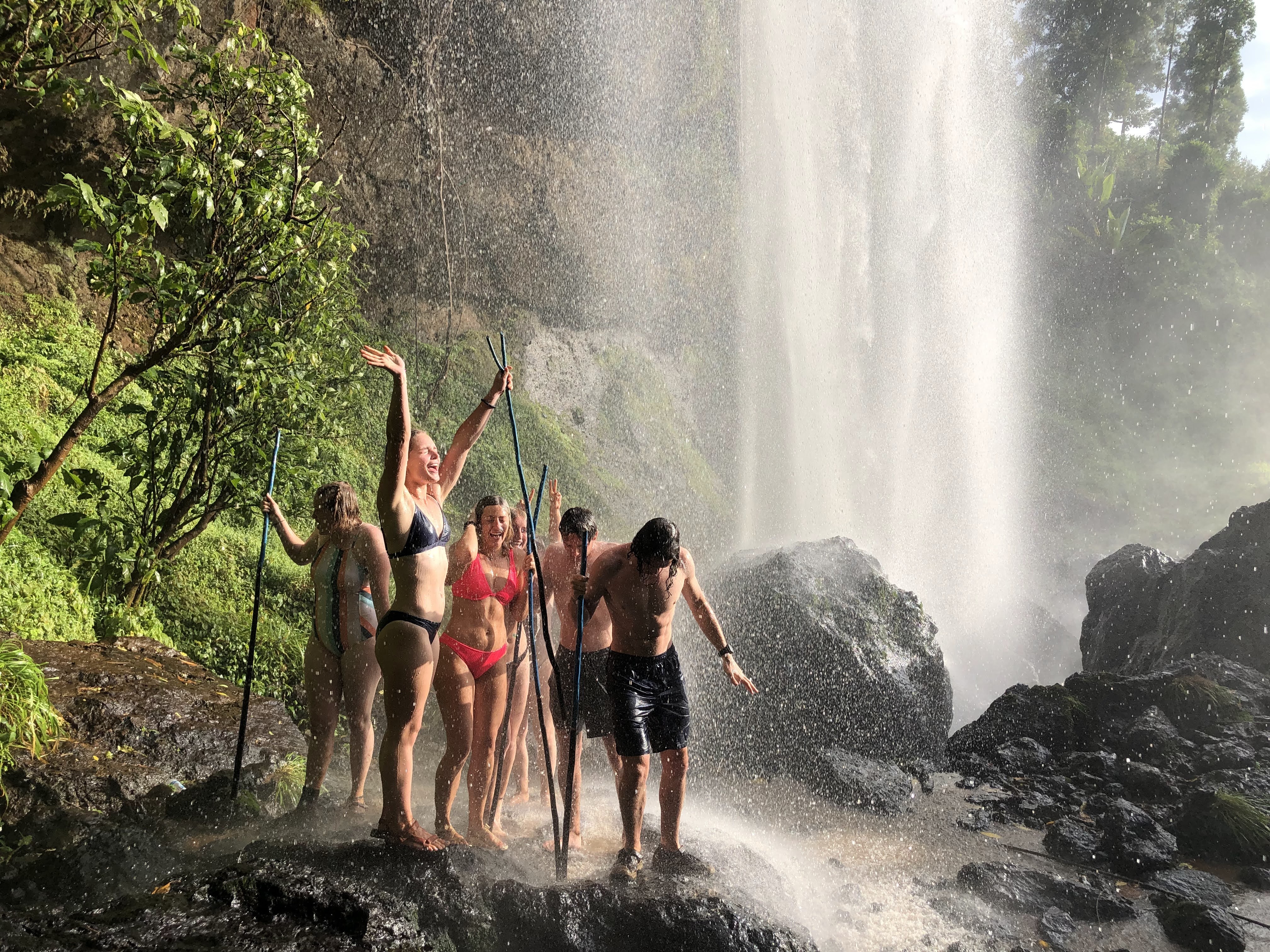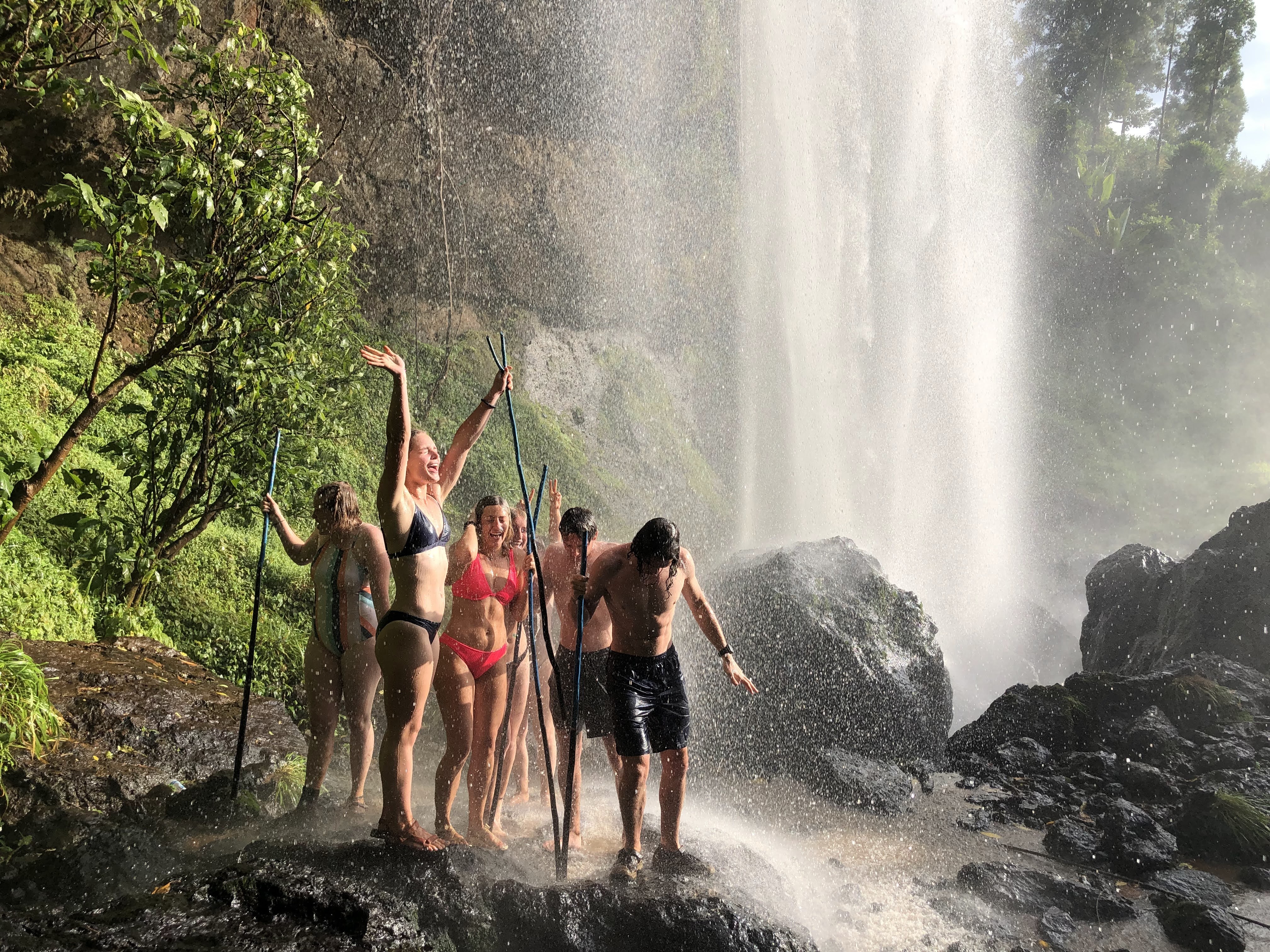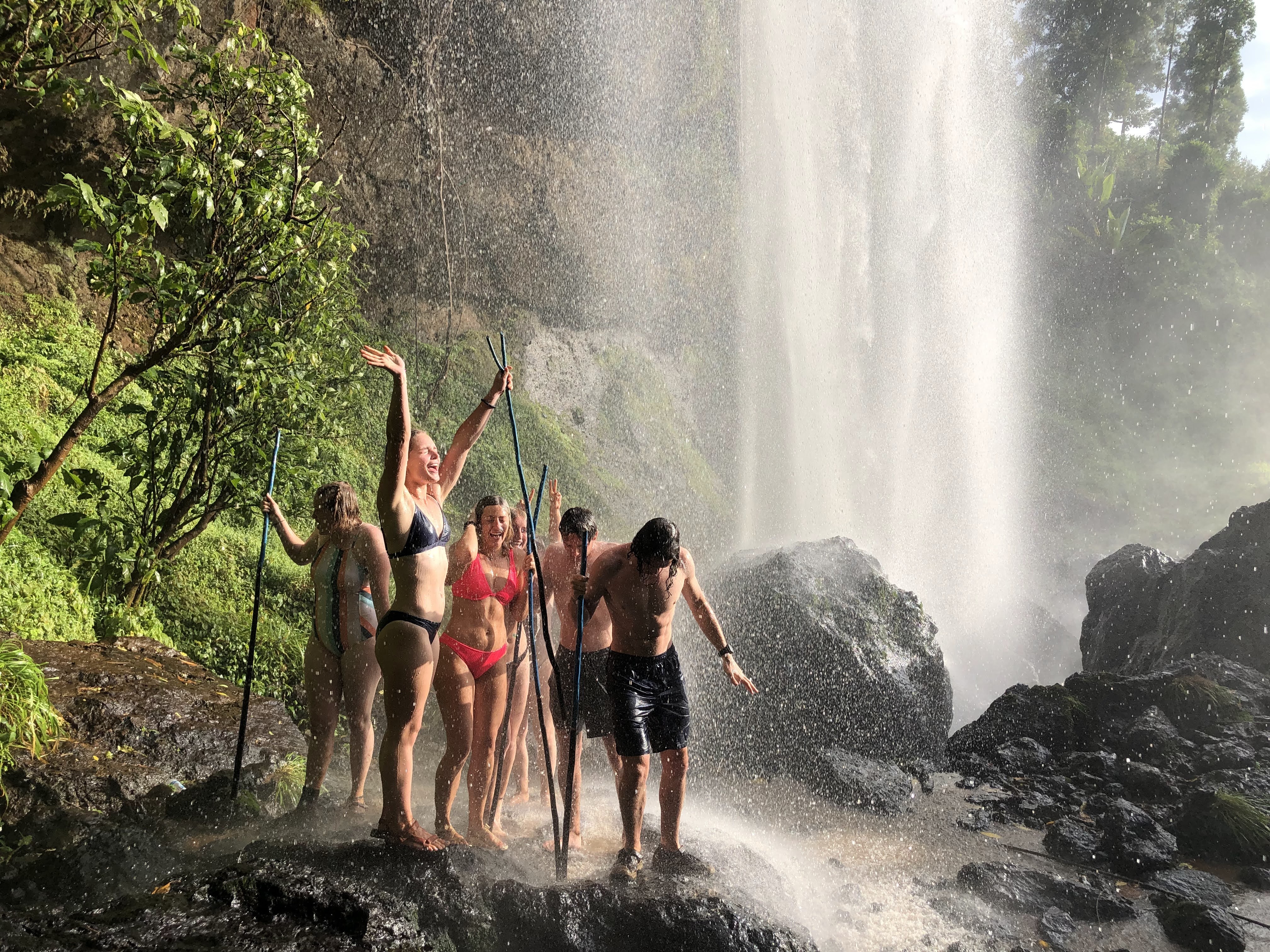 Why Contour?
Why choose us
We are dependable, our tours are affordable and tailored to fit the current economic situation while offering the best value for money.
Unique
Expertise
Trust our team of dedicated nature and adventure-thrilled guides and tour specialists. You come as a guest and leave as a friend.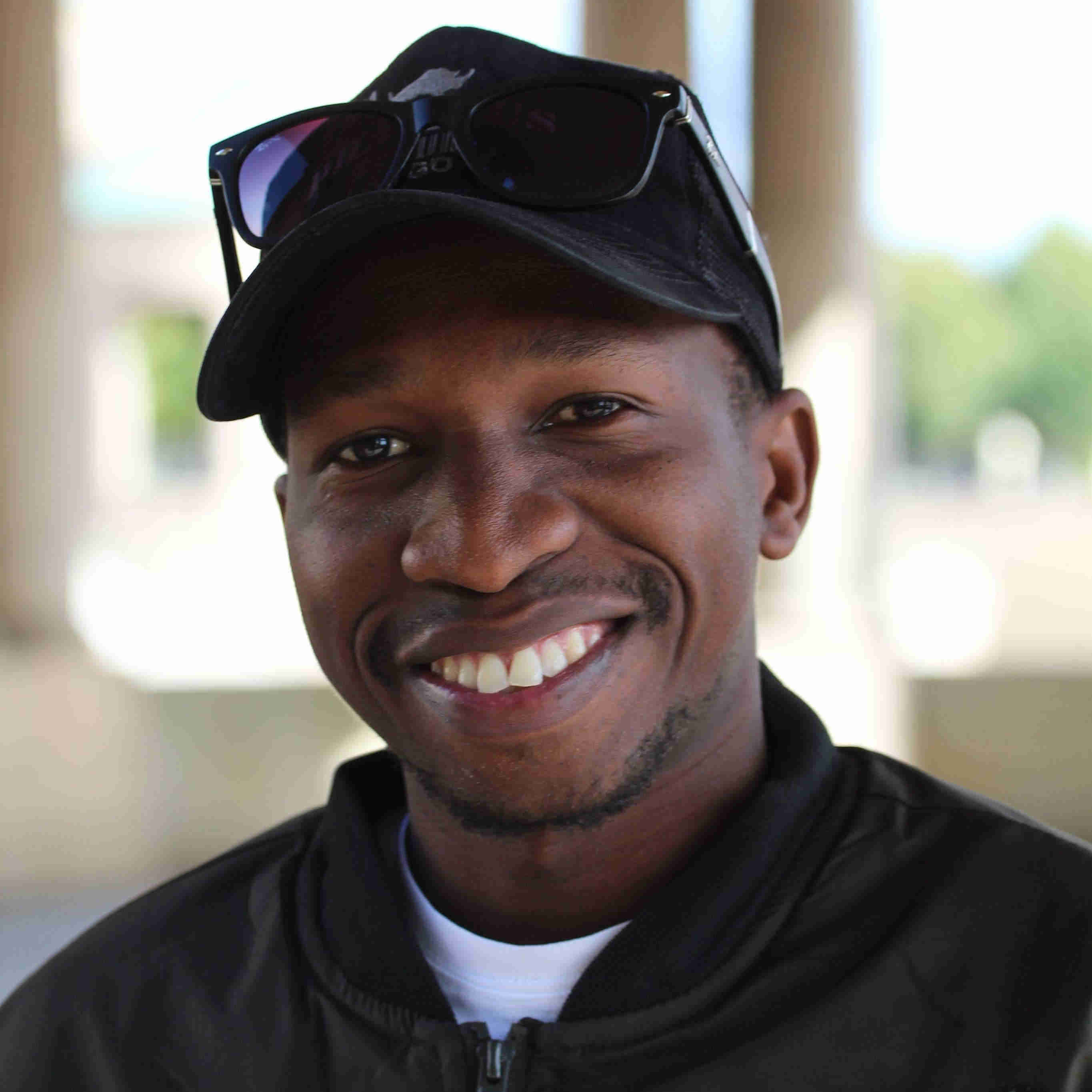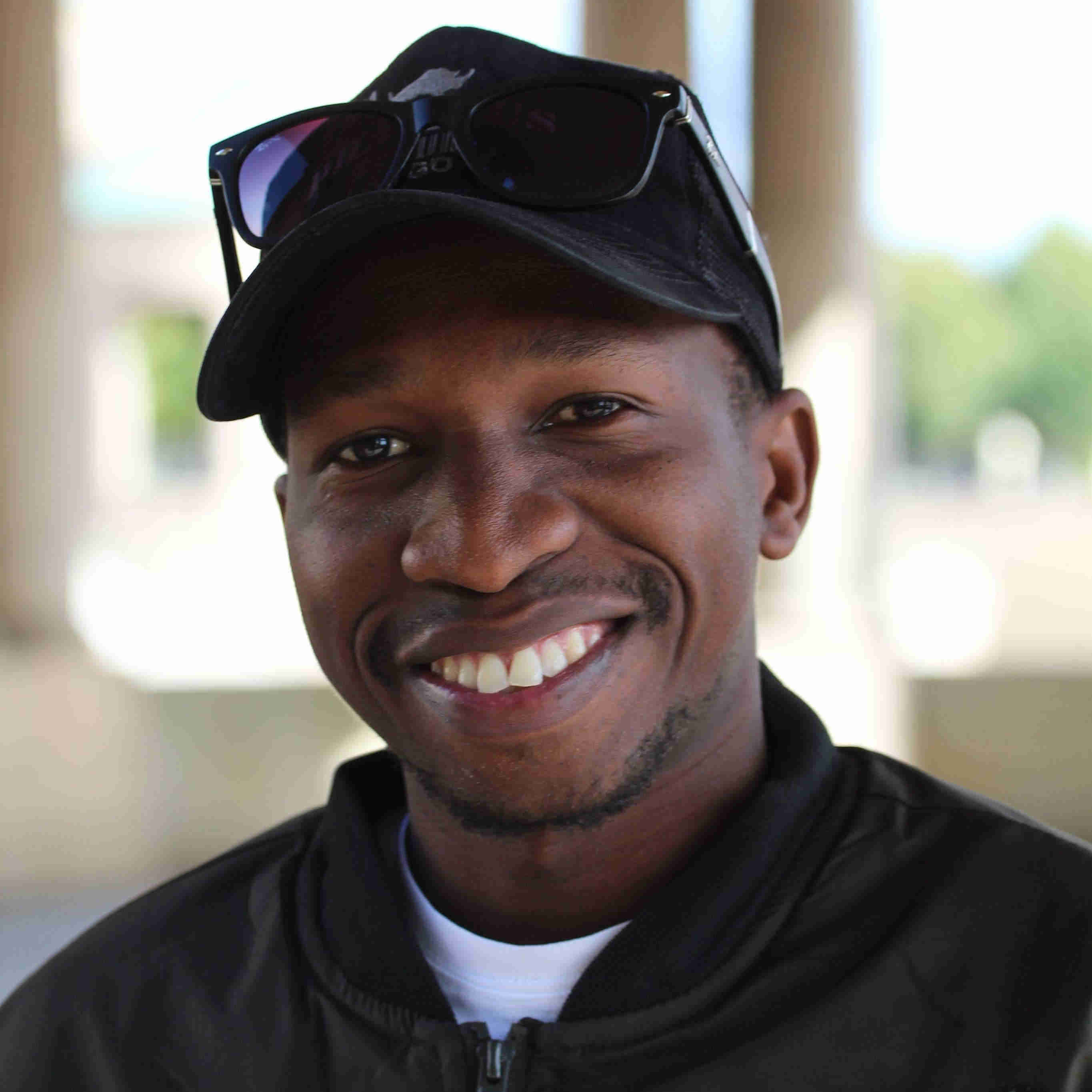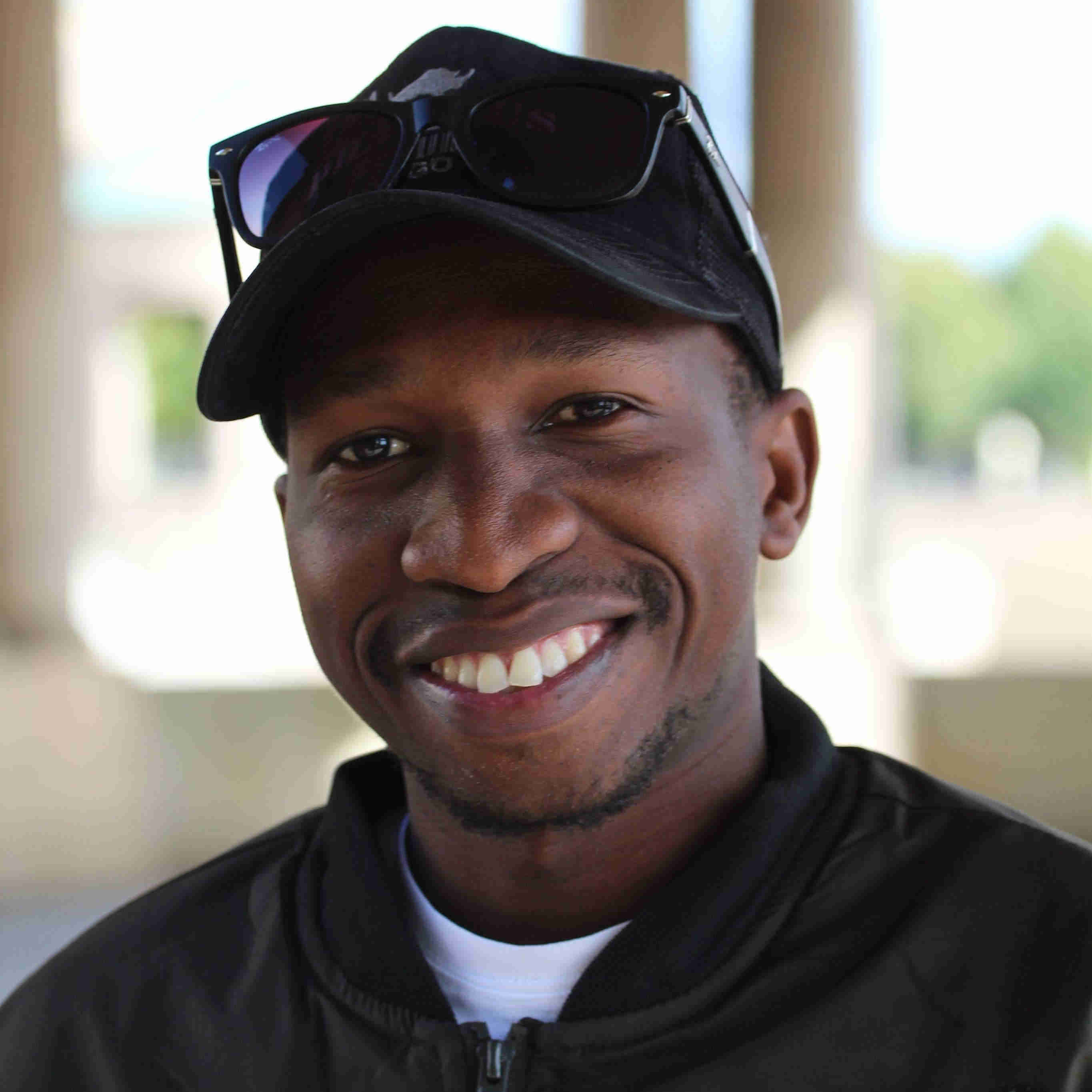 Contour Safaris
Your Hosts
Meet Joseph our Head of operations, who invites you to discover the natural beauty of our country for the experience of a lifetime. From the vast and beautiful savannahs of Queen Elizabeth and Murchison falls national park, to the primate capital of Uganda (Kibale national park) and the jungles of Bwindi impenetrable forest, the team at Contour Safaris welcomes you.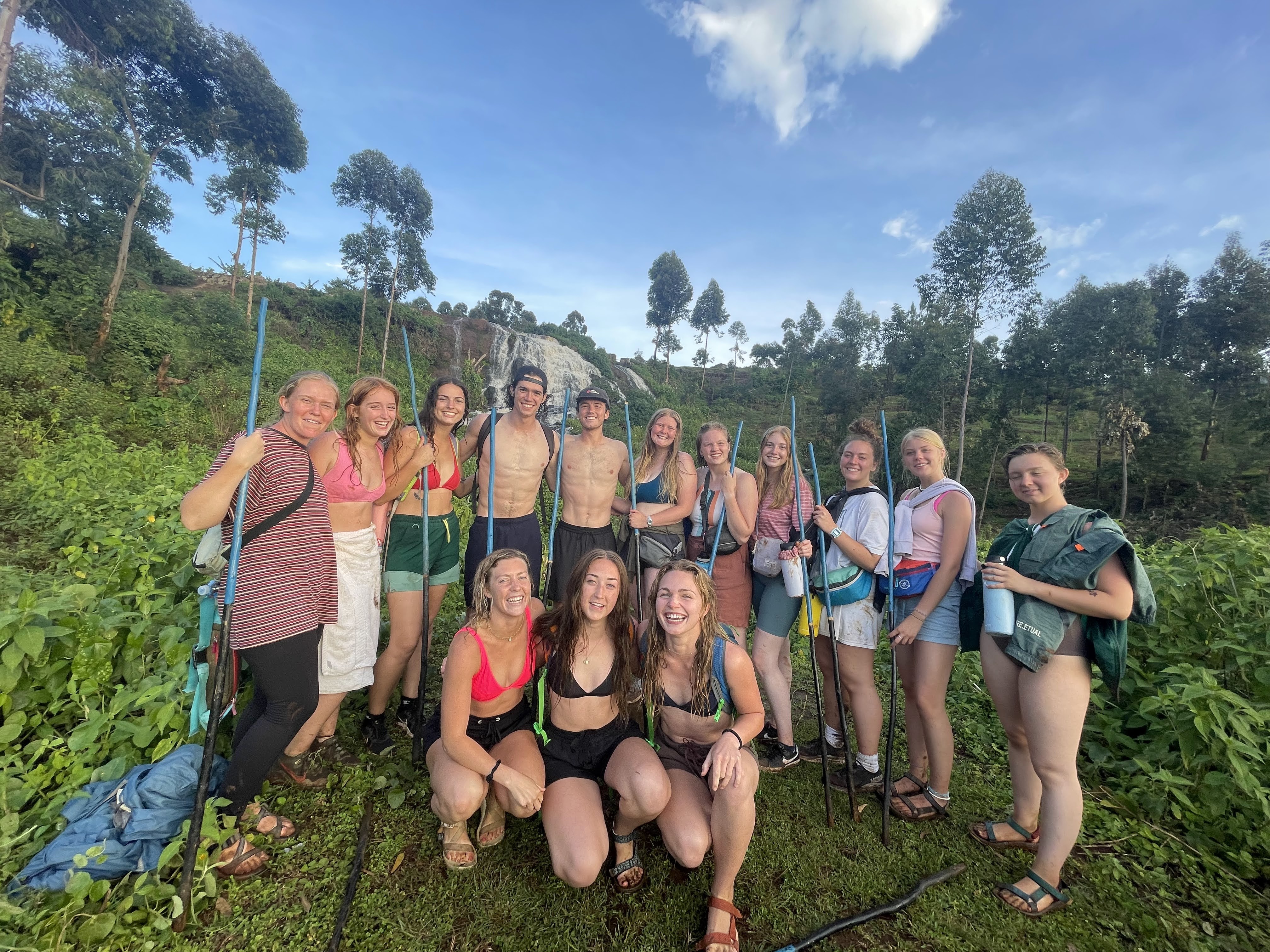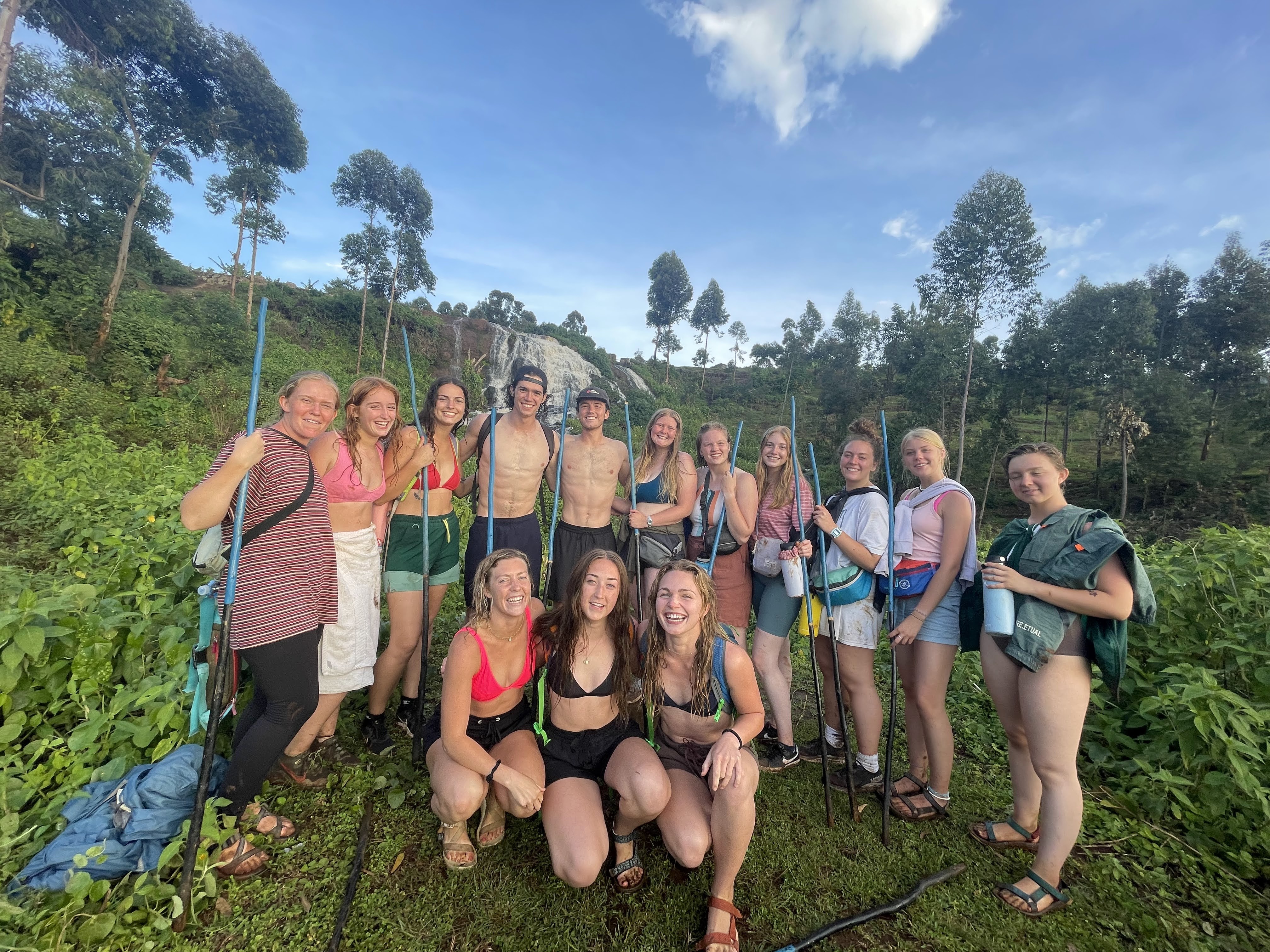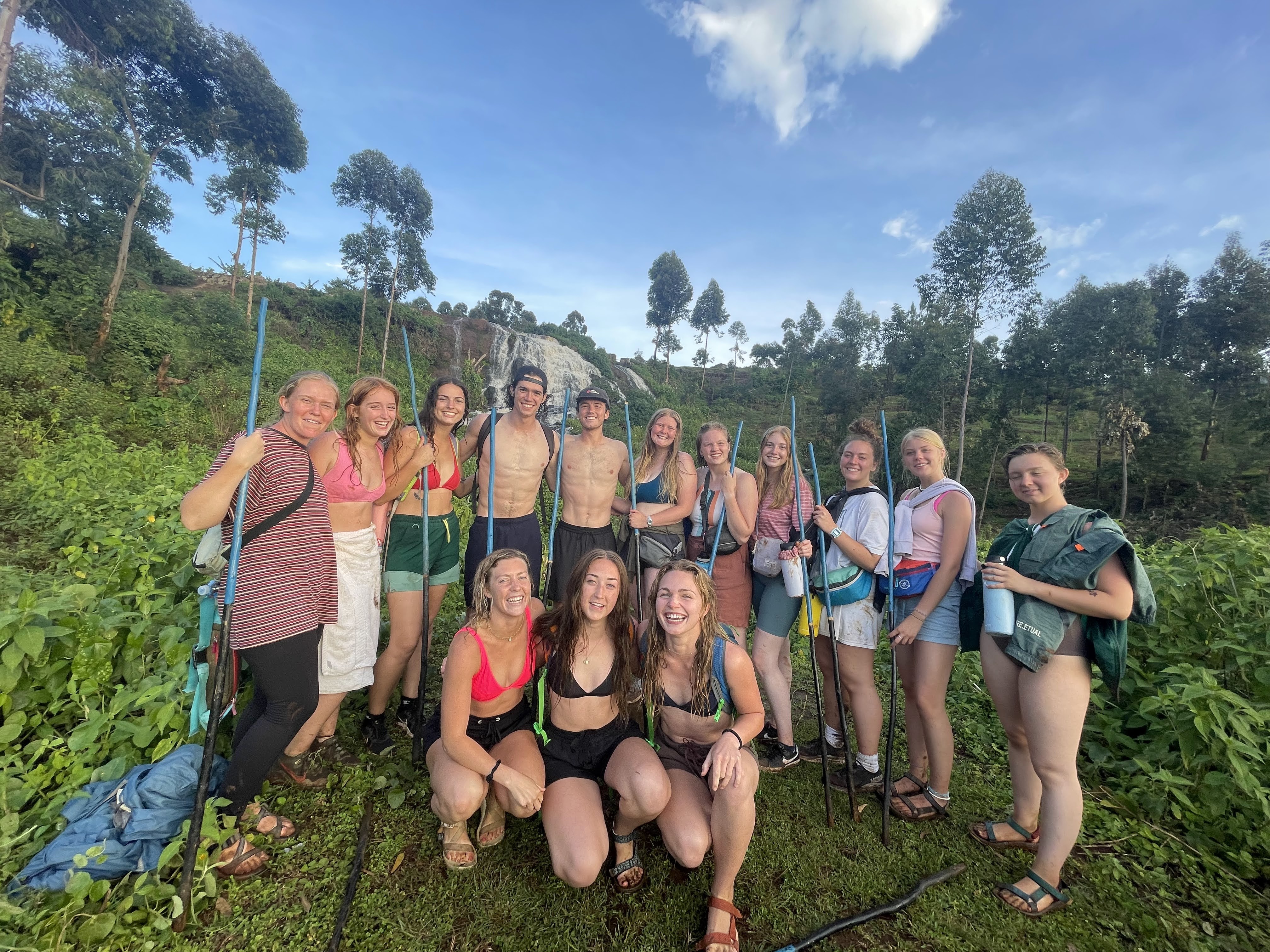 Safari/vacation
At Contour Safaris Tours and travel, we aim to bring the world closer to East Africa through fun-filled excursions, achieved through the provision of excellent tours and travel services that ignite fascinating, unforgettable, and long-lasting safari memories and experiences for our clients.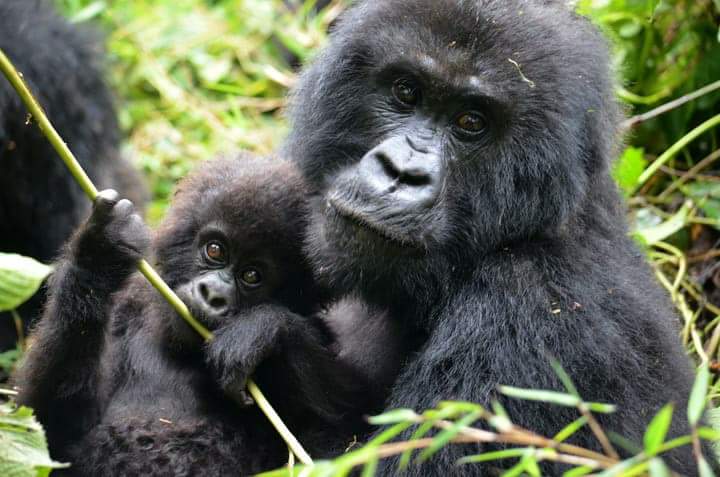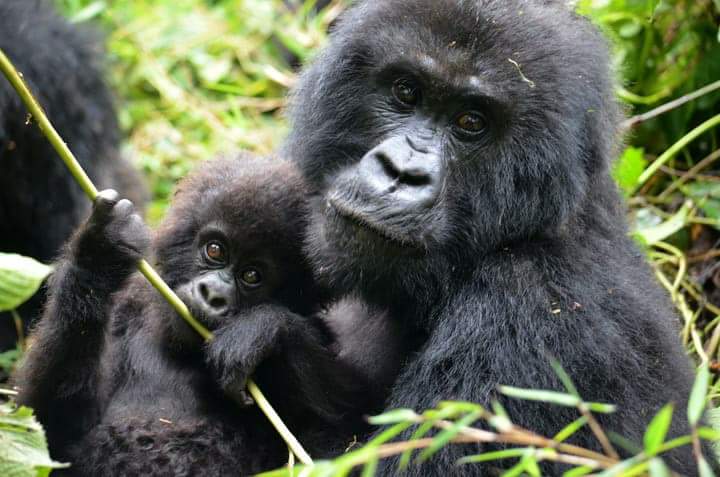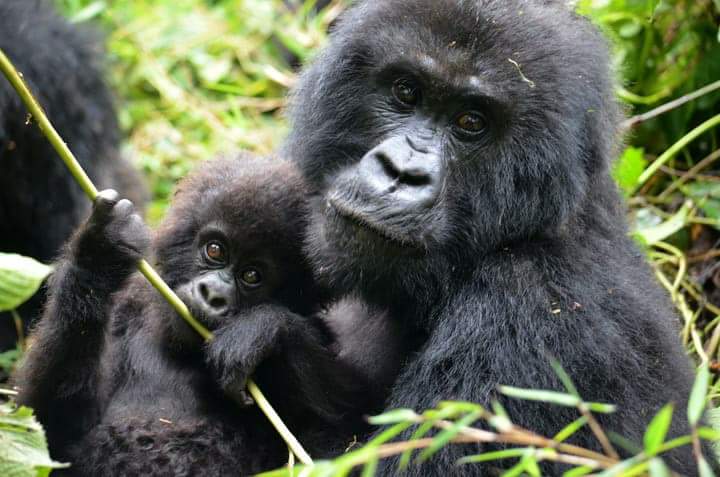 Game reserve
National Parks
Discover the natural beauty of Uganda for the experience of a lifetime. From the vast and beautiful savannahs of Queen Elizabeth and Murchison Falls National Park to the primate capital of Uganda (Kibale National Park) and the jungles of Bwindi Impenetrable Forest
Discover Tanzania
(Tanganyika)
Approximately 38 percent of Tanzania's land area is set aside in protected areas for conservation. Tanzania has 16 national parks, plus a variety of game and forest reserves.
Reviews
Suyana T
We had a 10-days safari discovering Murchison Falls, Queen Elizabeth National Park, Lake Bunyoni and Lake Mburo. Joseph, the contact person from CoutourSafari was very helpful in the organisation of the trip and very flexible to our wishes.
We had an amazing experience with Ivan, our guide! He was a very friendly and dedicated guide, always available to share stories about Uganda and the nature! Moreover, the chosen accomodation were super comfortable.
I would definitely advise visiting Uganda with Contour Safari and especially with Ivan as a guide! Many thanks to Ivan and Joseph for this amazing experience :)
Lisa S
We had an amazing 10-day safari tour with Contour. Everything went super smooth and our guide Ivan created the best experience for us! From the accomodation to the transportation and the activities - everything was perfect and we always felt super comfortable and taken care of. Thank you for making our trip so amazing - Uganda is a beautiful country, we will definitely come back! I can only recommend Contour and ask for Ivan as a tour guide, you won't regret it :)
Eleonore G
We had a wonderful 10-day trip with Contour! Our guide Ivan was truly passionate and dedicated to create the best experience for us. The chosen lodges were great, and the transport was very smooth. We felt that Ivan always gave his best to squeeze in our different wishes while not feeling rushed. I would definitely recommend travelling with Contour!
Eva C.A
I really enjoyed Murchison Falls National Park. It's a place you shouldn't miss if you're thinking of visiting the Pearl of Africa, amazing animals in a beautiful place with the best guides!
Lisa H
We really loved our short three day trip with Contour Safari and our guide Patrick put in soo much effort! We saw so many things in just three days - It was really amazing! 100% recommend- thanks for this unforgettable experience and trip 🇺🇬🫶🇩🇰 🇩🇪
Sarah B
I cannot recommend strongly enough the 'Behind the Scenes Tour' at UWEC. I made the trip from Kampala to Entebbe to visit UWEC, and it was certainly worthwhile. My guide, Joseph, was extremely knowledgeable and able to answer all of my questions. It was incredible to learn more about Africa's animals, and to get up close and person with them. It was an experience that I will never forget, and that I hope to get to enjoy again someday.
Gift B
The behind the scenes was such an exciting experience, I had a blast watching, feeding and being educated and informed about different animals at UWEC. I can't wait to do it again next time. Thank you so much contour safaris for the amazing opportunity.
Nick W
What an amazing journey! Gorilla trekking, community visit, uganda wildlife education centre were phenomenal! A surreal experience. Joseph was extremely knowledgeable, generous and funny. Joseph's energy and highly infectious smile was a pleasure to be around.
Everything went very smoothly.
I highly recommend Joseph. You will have the best time of your life!
I look forward to joining another contour safari soon!
Thank you very much Joseph, my brother! See you soon!
Sharonne A
Amazing team, very concerned about the well-being of clients, highly committed and very knowledgeable, not forgetting the high level of professionalism exhibited. I would jump with joy at any other opportunity to adventure with contour safaris, keep doing what you do.